Speakers for the Arrival Orientation for U.S. Fulbrighters
Get to know the speakers joining the virtual Fulbright Finland Arrival Orientation for 2021-22 U.S. Fulbright Grantees on August 23-25.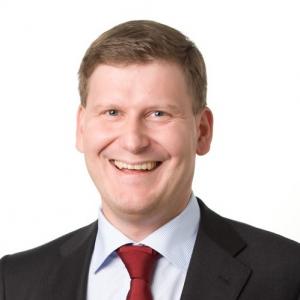 Ilkka Haavisto
Head of Research at Finnish Business and Policy Forum EVA
Ilkka Haavisto is Research Manager at Finnish Business and Policy Forum EVA. He has worked with a wide range of economic and social issues including public sector reform, taxation, labour market and the EU. He graduated from Åbo Akademi University (economics and philosophy) in 2000.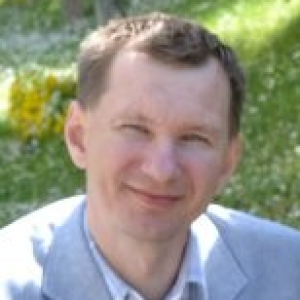 Birger Holm
Vice Principal, History and Civics Teacher, Haukilahti School, Espoo
Birger Holm currently works as a Vice Principal, History and Civics Teacher at Haukilahti School in Espoo. He is the U.S. State Department's Voluntary Visitor Program alumnus and has promoted interdisciplinary studies in Finland by inspiring English teachers to introduce more U.S. History content in English classes.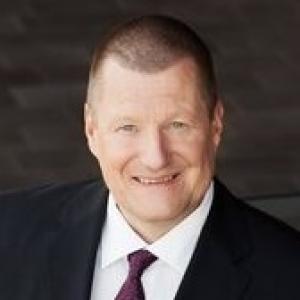 Teemu Kokko
President, CEO, Haaga-Helia University of Applied Sciences
Teemu Kokko Ph.D. (Econ.) and adjunct professor is the President at Haaga-Helia University of Applied Sciences in Helsinki, Finland. During his career he has lived and worked abroad a total of nine years (Moscow, Budapest and Oslo) and he is deeply involved in numerous international activities.Teemu is an ad hoc columnist for two Finnish hospitality industry magazines.
Timo Korkeamäki
Dean, School of Business, Aalto University
Timo Korkeamäki is the Dean of Aalto University Business School. He received his PhD in International Finance from University of South Carolina in 2001. Prior to joining Aalto University, he has taught at Hanken School of Economics in Helsinki, and at Gonzaga University in Spokane, WA. Timo is the Vice-Chair of the Fulbright Finland Foundation Board of Directors.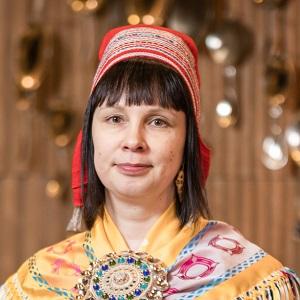 Pirita Näkkäläjärvi
M&A Director, EY-Parthenon; Member of Sámi Parliament in Finland
Pirita Näkkäläjärvi is an elected member of the Sámi Parliament in Finland. She has a unique career combining global business and indigenous advocacy. Pirita works as a Mergers & Acquisitions Advisor at EY-Parthenon. She is also preparing her PhD research plan on Sámi yoik and cultural appropriation at Sibelius Academy. In 2012-16 Pirita headed the Sámi-language arm of the Finnish Broadcasting Company Yle. She comes from a reindeer-herding family in Inari, Sápmi.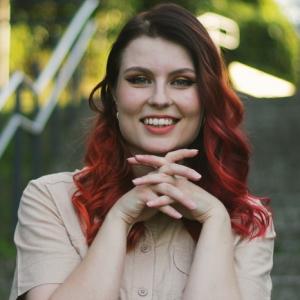 Sanni Törmänen
2019-20 Fulbright Finnish Language and Culture Teaching Assistant
Sanni Törmänen is a private Finnish teacher in her own business, Sananpuru. This year, she will graduate from the University of Jyväskylä with a master of arts degree in Finnish language. She specializes in Finnish as a second and a foreign language pedagogy, and completed the Fulbright Finnish Language and Culture Teaching Assistant (FLTA) program in 2019-2020 at Indiana University, Bloomington.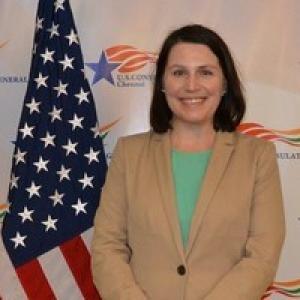 Alexis Wolff
Consul, U.S. Embassy Helsinki
Alexis (Alex) Wolff assumed the role of Consul at the U.S. Embassy in Helsinki, Finland in July 2020. She joined the Department of State in 2010 from the educational travel industry and has since served in consular and public diplomacy roles in Cotonou, Benin; Guadalajara, Mexico; Chennai; India, and Washington, D.C. Alex has an MFA in Nonfiction Writing from Columbia and a BA in Africa Studies from Yale. She studied abroad in Norway and Niger and completed the Fulbright-Hayes Group Project Abroad (Zulu) in South Africa. She hails from rural Illinois and is joined in Finland by her husband and two young sons.