Truth Matters: Building a Media Literate Society - Workshop Speakers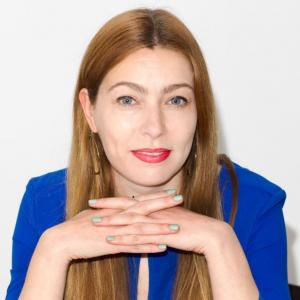 Gwenaëlle Bauvois
Dr. Gwenaëlle Bauvois is a researcher at the Centre for Research of Ethnic Relations and Nationalism (CEREN), University of Helsinki. She holds a PhD in Sociology. She studies anti-immigration transnational narratives in the hybrid media space, right-wing populism, countermedia and post truth politics. Her projects include: Mobilizing 'the Disenfranchised' in Finland, France and the United States. Post-truth Public Stories in the Transnational Hybrid Media Space; Post-Truth Politics, Nationalism and the (De)Legitimation of European Integration; The narration of the Yellow Vests 'crisis' - Mainstream and countermedia coverage in Finland and France; and Border Crises in Two Languages - Mediatized Politics and Solidarity Activism in the Wake of the 2015 Asylum Migration.
Kristina Kaihari
Ms. Kristina Kaihari is Counsellor of Education at the Finnish Nation Agency for Education. She is Head of the National Curriculum section for History and Social Studies/Economics subjects including Citizenship Education in Basic and Upper Secondary Education and has been involved in the Future Competences development process during the recent curriculum reform. Kristina Kaihari is, in addition, the representative of Finland at the Council of Europe Education Policy Advisers Network (EPAN) and was the coordinator of Finland in the previous Education for Democratic Citizenship and Human Rights Education (EDC/HRE) -project of the CoE. She has also worked as an analyst at the OECD/Education in Paris.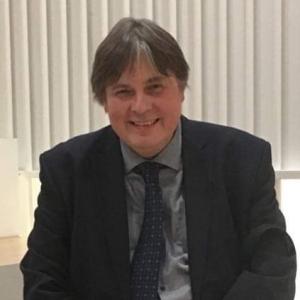 Kari Kivinen
Dr. Kari Kivinen, Head of the Lycée franco-finlandais d'Helsinki and the former Secretary-General of the European School system, has 30 years of experience in international education. He has actively promoted and piloted in his school multiliteracy, critical thinking, and citizenship education projects in close co-operation with Finnish Fact Checking team, FactBar EDU and several Media Education organisations. https://kivinen.wordpress.com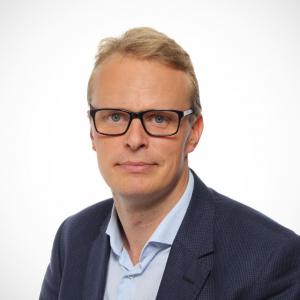 Mikko Salo
Mikko Salo is Faktabaari (FactBar) co-founder, and member of the European Commission expert groups on online disinformation and medialiteracy. In 2014 Mikko founded the many times awarded (Bonnier, Chydenius, Europcom) fact-checking service, to bring accuracy to the election debates. Since then, he has worked at European level with media industry, (journalism) schools, media educators, scientists and voluntary crowds for pedagogical and engaging Faktabaari and NewsBeez digital media concepts. Currently he is engaged with Faktabaari team on new @FactBar EDU information literacy approach to build digital resilience: www.factbar.eu/edu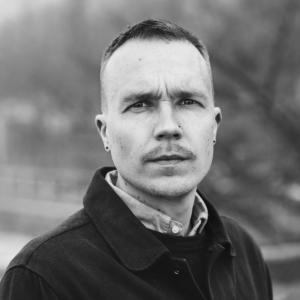 Olli Seuri
Olli Seuri is a Finnish journalist and a journalism researcher currently working as a Professor of Practice in Journalism at Tampere University. In the last few years he has been awarded both of the two major journalism awards in Finland (Bonnier and Suomen Kuvalehti). He has also co-authored a renowned nonfiction book on post-truth and media called Totuuden jälkeen (Teos 2018).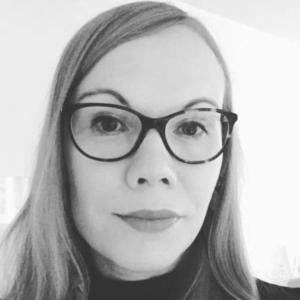 Päivi Tampere
Dr. Päivi Tampere was working as Strategic Communication Adviser to the Government of Estonia and a lecturer at Tallinn University prior to joining Hybrid CoE in January 2018. She has also worked as Press Officer at Estonian Police and Border Guard Board and Helsinki Police. Her doctoral thesis is in Communication Management from Tallinn University with a focus on construction of citizen-authority relationship during crises in social media. Her main professional interests include psychological resilience, crisis communication, counterdisinformation activities, information influencing.