2012-2013 Alumni Association Events
ASLA-Fulbright Alumni Association's 60th Anniversary Celebration
November, 2013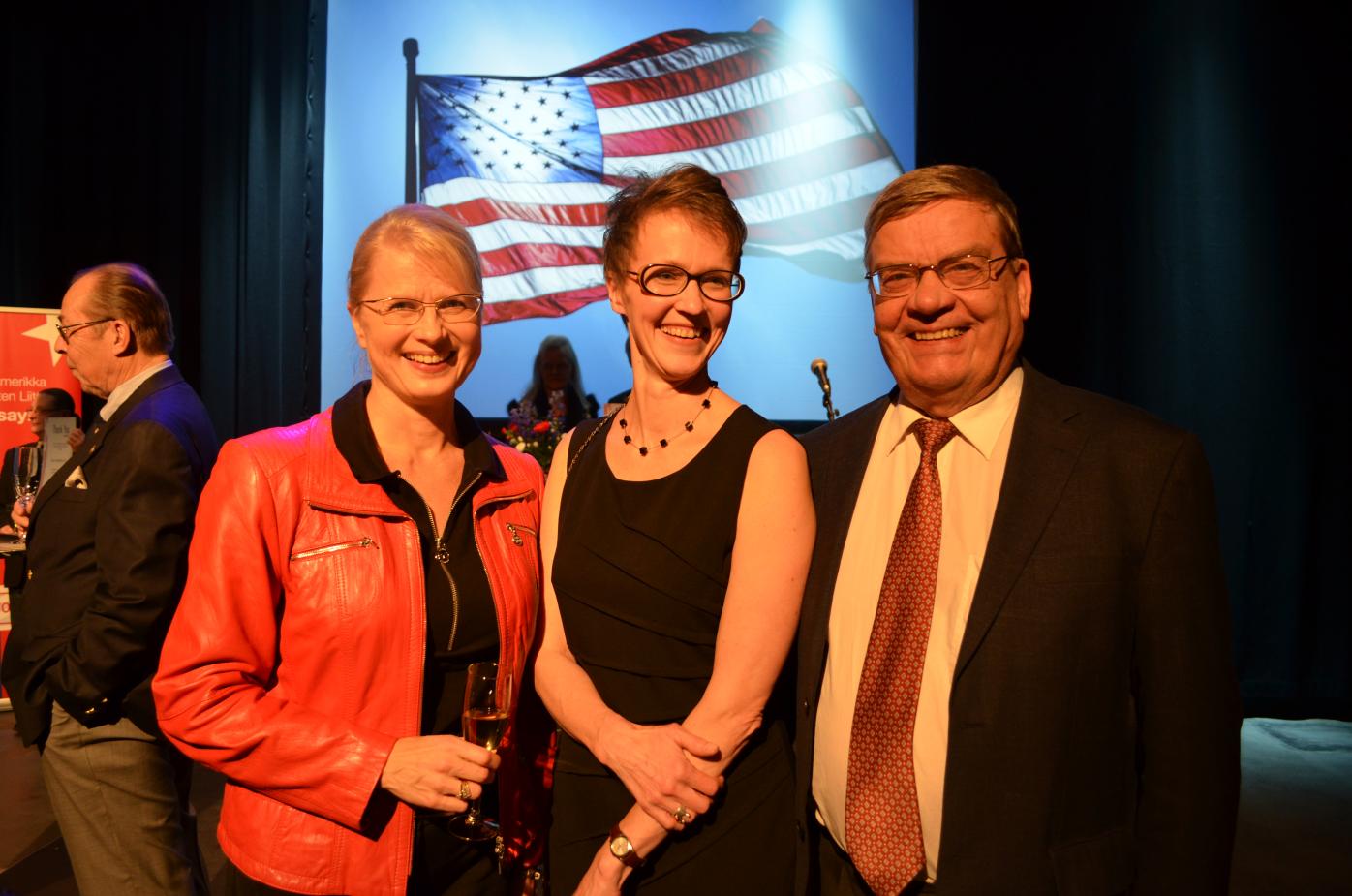 The ASLA-Fulbright Alumni Association celebrated its 60th Anniversary on November 23rd at Korjaamo Culture Factory. The event included a reception and a UMO & Jamie Davis Jazz concert. Fulbright Center Alumn (2006-2007, Manhattan School of Music) Jaska Lukkarinen was at the drums. The event was jointly organized with the League of Finnish American Societies that was celebrating its 70th Anniversary. After the concert at Korjaamo jazz artist Jamie Davis joined us for mingling. Photos of the event from the event can be found Facebook.
ASLA-Fulbright Alumni Association's 7th Annual Golf Tournament
June, 2013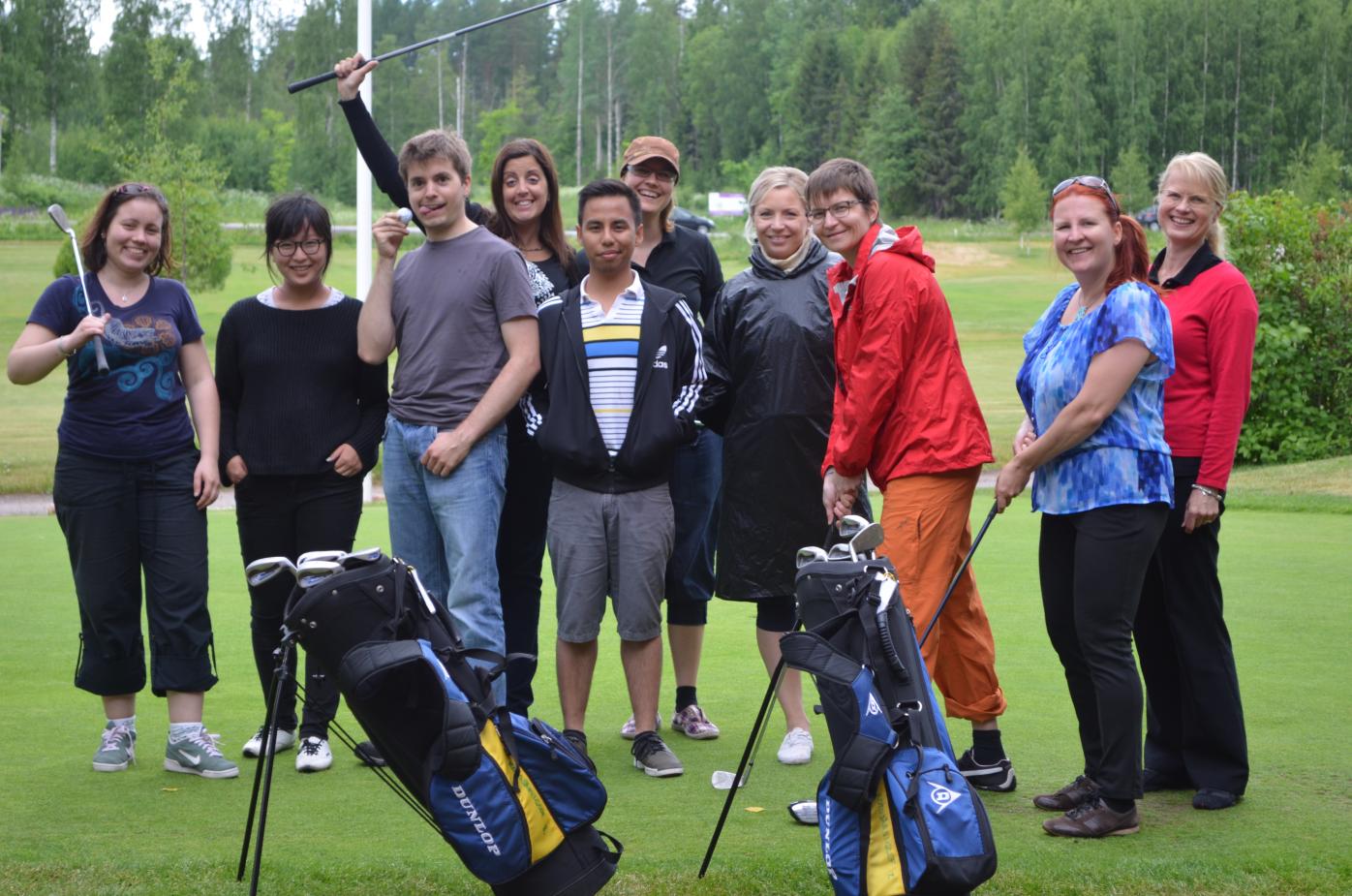 Fulbright Center alumni, members of the Board of the ASLA-Fulbright Alumni Association, staff and Board members of the Fulbright Center, and friends of the Finnish Fulbright program gathered together for the 7th annual Fulbright alumni golf tournament at Kotojärvi Golf. Experienced golfers participated in a tournament, while beginners received golf lessons from a pro and got the rare opportunity to practice on the range. Many thanks to everyone who participated for a wonderful day! Photos from the day can be from Facebook.
Alumni Association Members and Fulbright Center Grantees Visit U.S. Embassy Innovation Center
May 26, 2013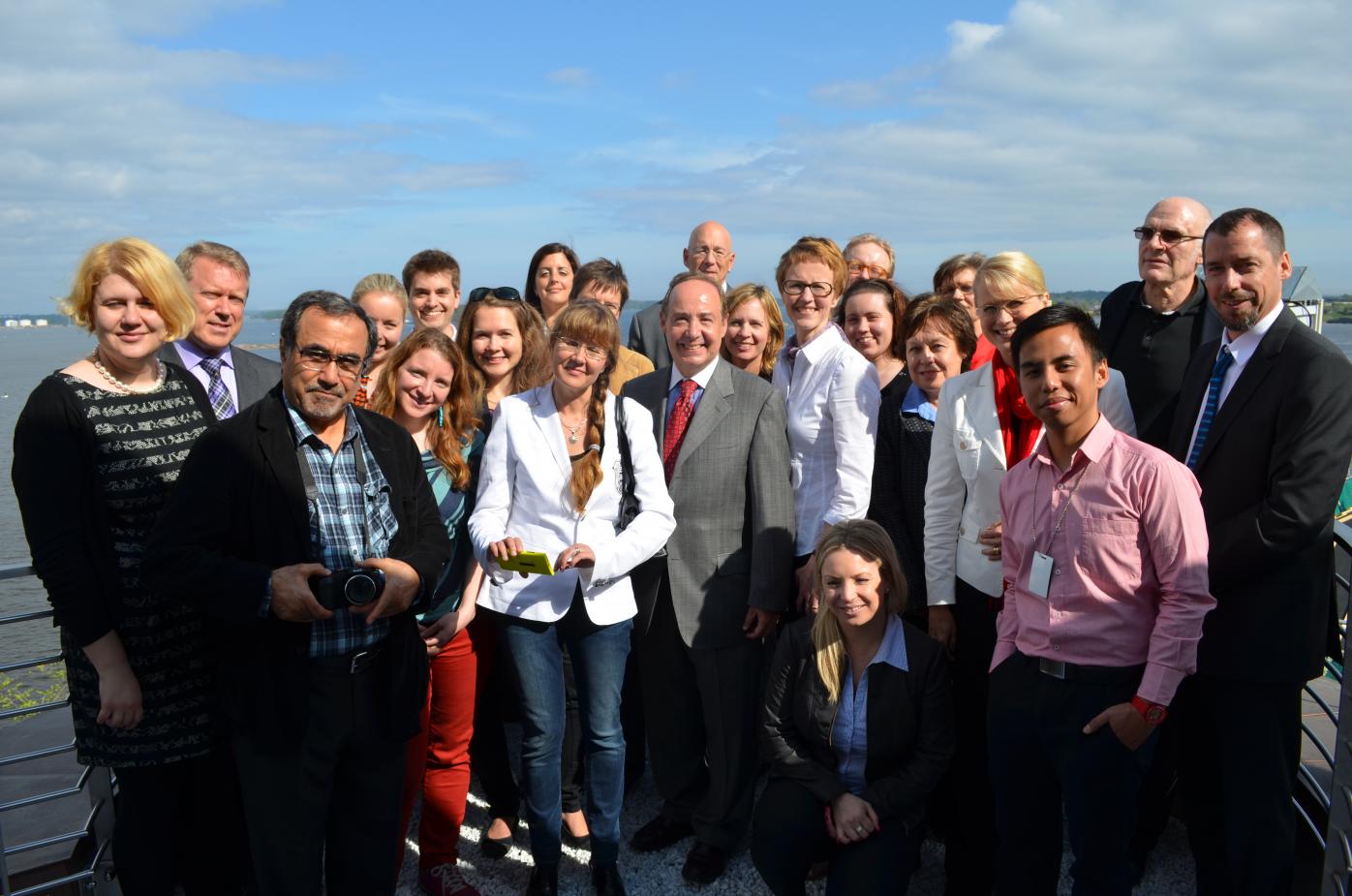 Members of the ASLA-Fulbright Alumni Association, U.S. and Finnish Fulbright Center grantees and Fulbright Center staff visited the brand new Innovation Center at the U.S. Embassy on Friday, May 26, 2013. They were greeted by Ambassador Oreck and given a tour of the newly unveiled building. Check photos of the event from Facebook.
Studying in the USA - An Education Exposé 2012
November 13, 2012
The ASLA-Fulbright Alumni Association is taking part in an education exposé on studying in the United States during the International Education Week. The event is on November 13 at the Fulbright Center. The flyer for the event is available here (pdf).
2012 Annual Fulbright Alumni Golf Tournament
June 12, 2012
Green Card or Not – You Are Welcome to the Fulbright Golf Tournament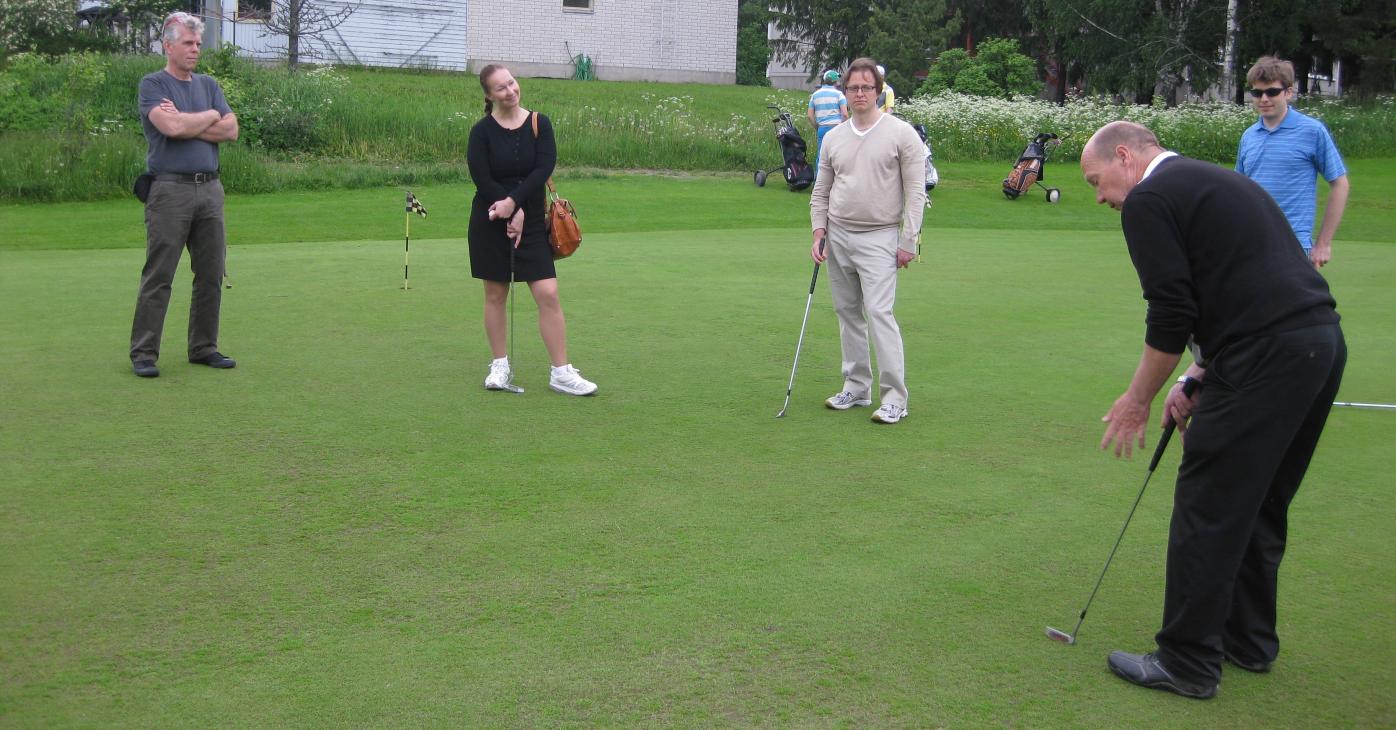 Alumni and friends of the Finnish-American Fulbright program are invited to the ASLA-Fulbright Alumni Association's 6th Annual Fulbright Alumni Golf Tournament, Tuesday 12 June 2012 at Suur-Helsingin Golf in Espoo, Luukki. Both experienced and newcomer golfers are welcome!
ASLA-Fulbright Alumni Association Gathering & Annual General Meeting 2012
Tuesday March 13, 2012 17.30–19.30
Come and learn more about the association and get acquainted with your fellow Fulbrighters. Even if you are not a member yet, this meeting is open for all former grantees, Finns and Americans, who are interested in the association and its activities.

The official Annual General Meeting meeting will begin at 18.00 but you are most welcome to join us earlier at 17.30 for light refreshments and socializing together. The meeting will end at 19.30 at the latest.

Location:
The residence of Marjut Robinson, Counselor of Press and Cultural Affairs, U.S. Embassy Helsinki
Address: Please contact the Fulbright Center for further details.