Grant programs to U.S.
The Fulbright Finland Foundation awards grants for Finns to the U.S. and for Americans to Finland.
The Fulbright program supports academically high-achieving students, researchers and professionals of different fields. In addition to academic skills, the grantee has to have different types of personal characteristics that are in line with the nature of the Fulbright program.
 
The Fulbright program is looking for Finnish representatives to the U.S. They should be able to create networks and build bridges between these two countries.
The Fulbright grantees have the potential to change the future and to advance the development of science, arts or their own professional field by collaborating internationally and creating networks. The program supports candidates whose work could have a far-reaching impact.
The Fulbright Program offers its participants several benefits, such as orientation sessions organized in Finland before the departure, personal advice services, free visa, seminars and other events in the U.S., as well as an access to the valued, worldwide Fulbright network.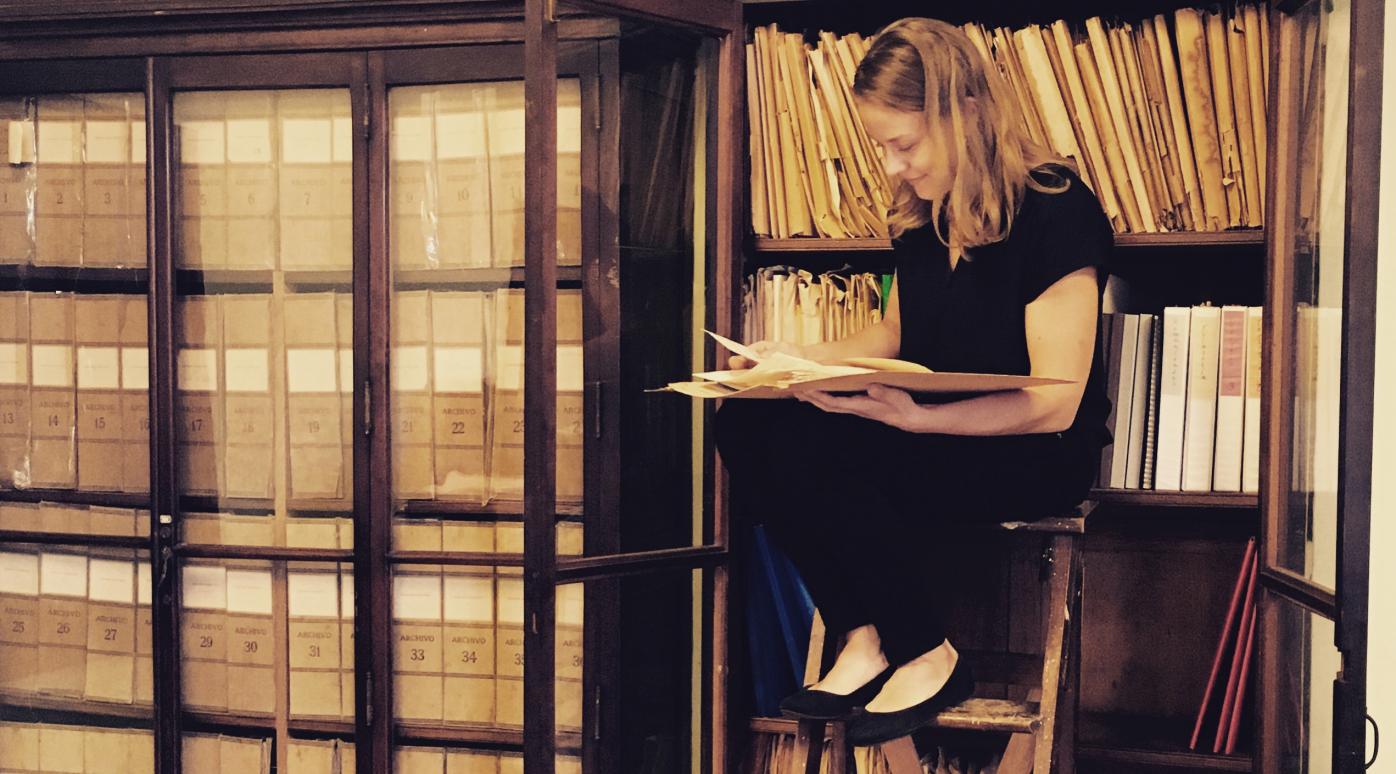 While working in the U.S., having the status of a Fulbrighter gives you professional confidence and courage to network and build collaborative networks. This is because people have an extremely positive attitude towards Fulbrighters, and the program is highly valued. The status of a Fulbrighter opens doors and offers opportunities for you to meet leading professionals of different fields. It also provides a chance for you to be active in building these networks. With the help of this status, it's possible to send emails, exchange thoughts and have long lunches because people want to meet you and they believe you have something to give to the local scientific community. – Petra Kuivala, ASLA-Fulbright Graduate Award 2016-2017
To join the Fulbright community, see below the different grant program opportunities and start your application!
The Finnish Fulbright program is meant for Finnish citizens heading for the U.S. Non-Finnish citizens have to contact the Fulbright commission in their own country or the U.S. embassy in that country. On the website of the U.S. Bureau of Educational and Cultural Affairs you can find country-specific information on the Fulbright program.