FULBRIGHT FINLAND FOUNDATION
Hakaniemenranta 6
00530 Helsinki
Finland
Telephone: 
+358 44 5535 286
Mon-Thu 9.00-15.00
You can reach us best by calling our direct numbers. Please note, that we have a staff meeting every Tuesday 10.00-11.00 and cannot take calls during that time.
Our office is closed on Wednesday, June 14, on Mid Summer June 23, on Tuesday, July 4 and during July 10-28, 2023.
Visitor Information
 We meet clients by appointment only. Please call us and set up a meeting!
When you arrive at Hakaniemenranta 6, please check in and get your visitor's pass from the reception desk.
Fulbright Finland Update
Subscribe to our monthly Fulbright Finland Update at https://uutiskirje.fulbright.fi/ and receive information about grant programs, events, and news to your email.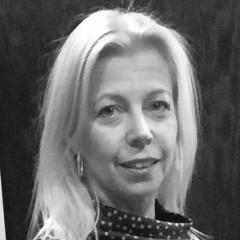 Pia Arola
Executive Assistant/PA to the Chief Executive Officer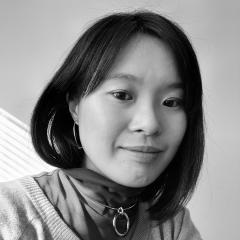 Ling Choi
Program Coordinator (part-time)
Graduate Grants for Finns
U.S. Distinguished Chairs Program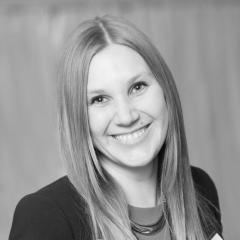 Emilia Holopainen
Program and Alumni Networks Specialist
Graduate Grants for Americans
Undergraduate Grant Programs for Finns
FLTA (Fulbright Finnish Language and Culture Teaching Assistant) Grant Program
Study of the U.S. Institutes for Student Leaders from Europe
Inter-Country Travel Grant
Friends of Fulbright Finland Alumni Enrichment Award
Alumni Coordinator
Undergraduate Advising (to the U.S.)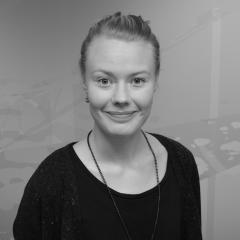 Emmi Jelekäinen
Program Manager, Scholar Programs
Research, Professional and Lecturing Grants for Americans

Research and Lecturing Grants for Finns

Short-Term Travel Grants for Finns

Post-Doc Advising (to the U.S.)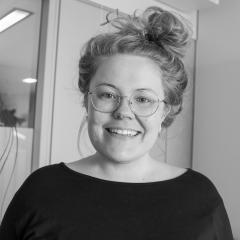 Maija Kettunen
Communication Specialist
Events
Editor, Fulbright Finland News
Social Media
Website
Visual Communications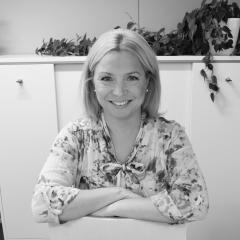 Karoliina Kokko
Senior Program Manager, Student Programs
Graduate Grants for Finns
Graduate Grants for Americans
Graduate Advising (USA)
Alumni Coordinator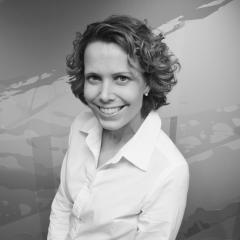 Mirka McIntire
Manager, Teacher Exchange and Education Programs
Fulbright Distinguished Awards in Teaching
Professional Development Programs for Finns  
Study of the U.S. Institutes for Scholars and Secondary School Educators
Fulbright Specialist Program
Fulbright Leaders for Global Schools Programs
Seminars and Events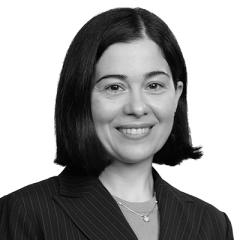 Adriana O'Flanagan
Special Project Advisor for Program Development (part-time, volunteer, February 2022-June 2023)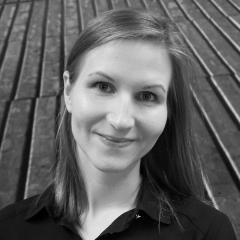 Heidi Tiainen
Program and Events Assistant
Fulbright Speaker Program
Program Assistance:

Fulbright Distinguished Awards in Teaching
Professional Development Programs for Finns
Study of the U.S. Institutes for Scholars and Secondary School Educators
Fulbright Specialist Program
Fulbright Leaders for Global Schools Programs

Seminars and Events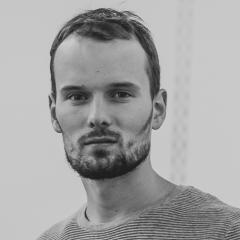 Mihkel Vaim
Coordinator
Program Assistance:

Research, Professional and Lecturing Grants for Americans

Research and Lecturing Grants for Finns

Short-Term Travel Grants for Finns

Digital Platforms and IT Tools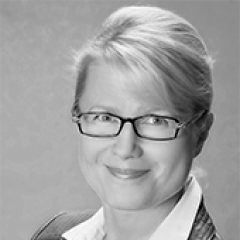 Terhi Mölsä
Chief Executive Officer
Strategic and Organizational Leadership
Government Relations
Advancement, Development, and Funding
Strategic Partnerships
Stakeholder, Donor, and Alumni Relations
Editor-in-Chief, Fulbright Finland News Magazine
Director General, Finland-America Educational Trust Fund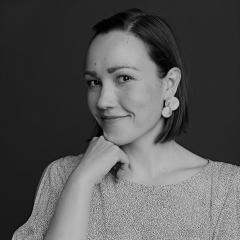 Saara Martikainen
Program Coordinator (part-time) (on leave starting August 27, 2021)