Study in the U.S. Information Session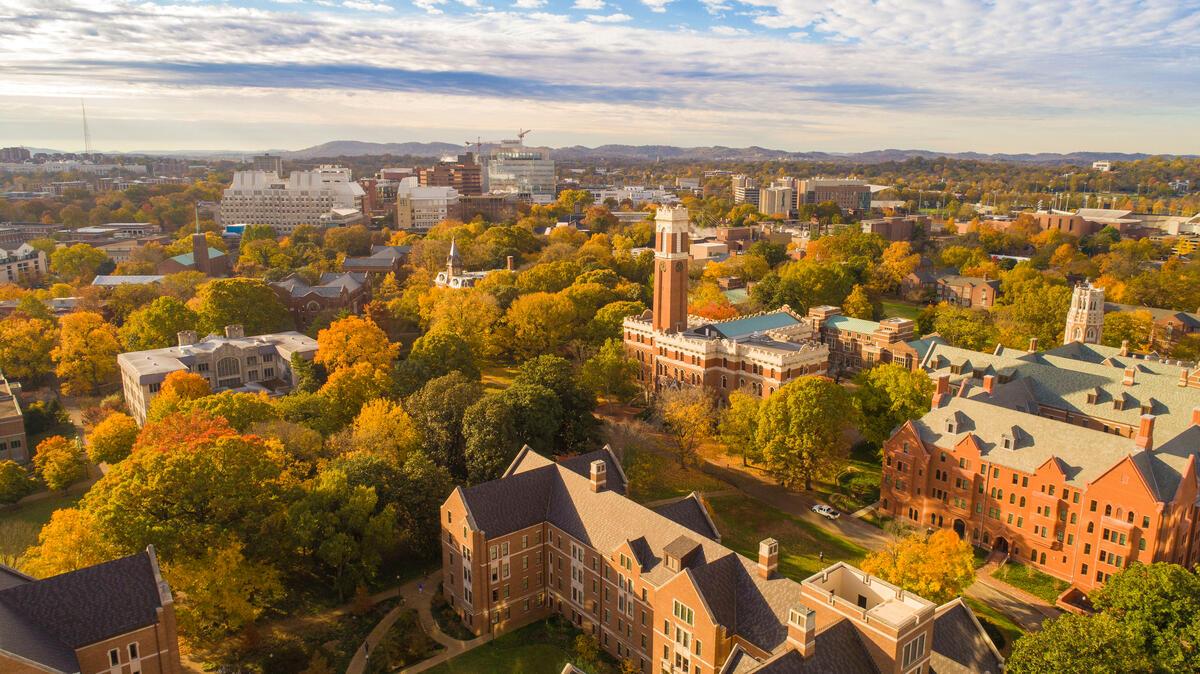 Time: Monday, October 25 at 16:30-17:45
Place: Zoom
Come and learn about studying in the U.S. and how to make it possible! In this virtual info session, you get to hear about studying bachelor-level studies in the U.S., the university application process, experiences from Finnish and U.S. students, as well as information on studying at Vanderbilt University. Vanderbilt University has a special grant opportunity for Finnish students. Read about the Fulbright Finland Partnership Award with Vanderbilt University!
Program
16:30-16:40 Introductions, the Fulbright Finland Foundation, and the Fulbright Finland Foundation Grant Opportunities for Undergraduate Studies
Heidi Tiainen, Program and Events Assistant, Fulbright Finland Foundation
16:40-17:10 Overview of Vanderbilt University, and experiences from the Fulbright Finland Partnership Awardees at Vanderbilt University
Shane McGuire, Senior Assistant Director, Office of Undergraduate Admissions, Vanderbilt University
Agneetta Moisio, 2018-19 Fulbright Finland Partnership with Vanderbilt Univesity Awardee; 2019-22 Fulbright Finland Renewal Grantee
17:10-17:40 Panel discussion: What's it like to study in the U.S.?
Macey Higdon, 2021-22 Fulbright-University of Jyväskylä Graduate Awardee
Andreas Nolan, 2021-22 Fulbright-University of Turku Graduate Awardee
Facilitated by Karoliina Kokko, Senior Program Manager, Fulbright Finland Foundation
17:40-17:45 Q&A