The Fulbright Buddy program is a program run by the association in co-operation with the Fulbright Finland Foundation. The program seeks to connect Fulbright Finland alumni living in Finland with arriving U.S. grantees to encourage intercultural exchange and mutual understanding. The buddy program provides new arriving U.S. grantees a local community member to provide answers and solutions to basic questions regarding the grantees stay in Finland. The Fulbright buddies are motivated Fulbright Finland alumni who are devoted in helping the U.S. grantees adjust to life in Finland and share their love for the country.
The Buddy Program aims to:
Welcome newly arrived U.S. Grantees to Finland
Build on the practical information and cultural knowledge presented at the Fulbright Finland Foundation orientation
Encourage connections and continued mutual understanding between Finnish and Americans affiliated with the Fulbright Finland Foundation and the programs the Foundation administers
Provide an opportunity for Finnish and Americans to build relationships, networks and cultural exchange
Reduce the initial confusion and culture shock faced by the U.S. grantees upon arrival
What is a Fulbright Buddy?
Fulbright Buddy is a person living in Finland with first hand experience of living in the country, it's habits and culture. The primary responsibility of a buddy is to help the arriving grantees get settled into life in Finland by welcoming them to Finland and offering advice and guidance regarding packing, moving and adjusting to the culture. Fulbright Buddy is a perfect person to ask to help opening a bank account or come shopping with you for the first time. After the grantee eases in to life in Finland the buddy can introduce the U.S. grantee to the local arts, culture or sports depending on joint and personal interests. It is suggested for the buddy and grantee to meet up at least twice during the grantee's period in Finland. More meetings than two are encouraged, but it is up to both the grantee and alum to decide if more meetings are wanted.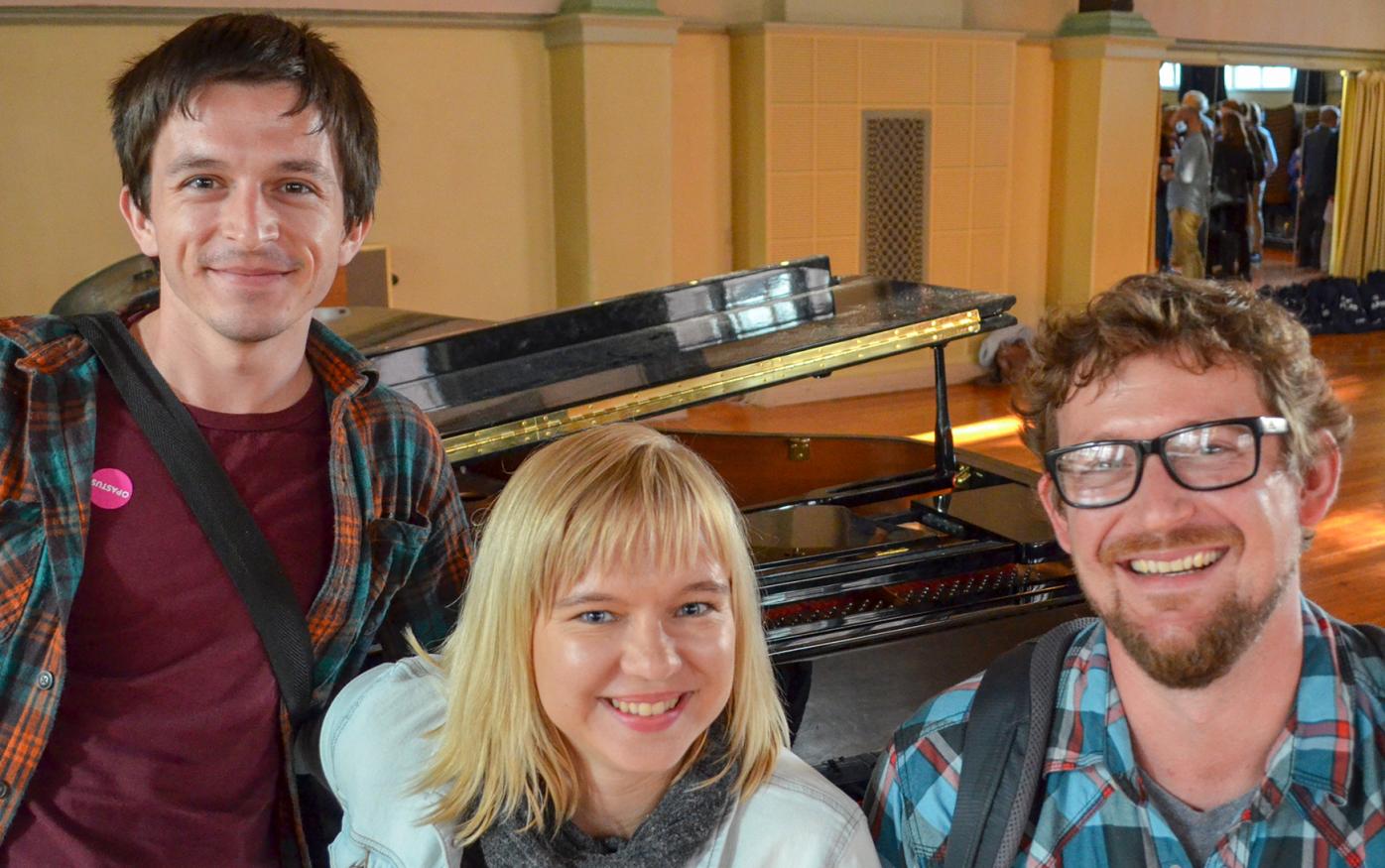 Role of a Buddy
It is the alumni buddy's responsibility to initiate contact the the U.S. grantee after the initial introductions done by the ASLA-Fulbright Alumni Association board and make follow-up inquiries and invitations. Activities will depend on the interests and hobbies shared by the grantee and alum buddy.
It is important to note that all grantees also have the support of their host affiliations, but the depth of those relationships vary, so the grantee may or may not be reliant on the information and activities the alum buddy shares.
We see the relationship between the alumni and grantee as a two way exchange, as both individuals share cultural knowledge about their home country. As mentioned above it is recommended that the alum and grantee meet at least twice during the grantees Fulbright term in Finland. If schedules allow and interests between the grantee and alum are similar more meetings than two are encouraged. Popular activities in the past have been sharing a meal, attending cultural or sporting event, enjoying sightseeing trip around the area and enjoying  a holiday celebration. Activities chosen are completely up to the grantee and alumni buddy.
If you have good stories and/or photos to share of times with your buddy please free to contact us and share!
My "buddies" and I have become friends. They're a couple that went to the U.S. with Fulbright. I attended their family holiday celebrations, we've gone to local museums, and we have dinners every once in a while. We always end up having great conversations about their time in the U.S., my thoughts on Finland, and all of our diverse research projects. - U.S. Fulbright Fellow 2018-2019
Suggested contact with you Buddy
Send you buddy an email introduction. Introduce yourself, find out the grantees date of arrival and ask if they have questions.
If possible offer to meet your buddy at the airport of train/bus station at their arrival or a dew days after their arrival
Provide concrete help. If possible, ask the grantee if they wish to have help with practical matters when arriving to Finland, such as registering with the Finnish Digital Agency and opening a bank account. These matters have every now and then been complicated for the grantees and having a local/Finnish speaker along would have often helped.
Meet at least twice (or more times) during the grantees time in Finland
Help grantees connect with individuals, groups, or organizations in their interested field of study and/or personal interests and hobbies. You can help them make connections in Finland. Any practical advice or help is also very much appreciated
Follow up with your grantee sporadically during his/her time in Finland using communication methods most suitable for the two of you
Tips for a successful Buddy experience
Ensure an open communication between the grantee and the buddy
Establish a relationship with the U.S. grantee and act as a de facto cultural ambassador of Finland
Be patient with the process, it may take time to get to know your buddy and we hope you are willing to take the time
Questions?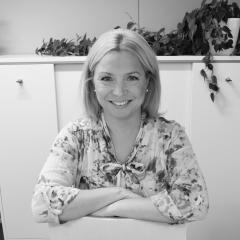 Karoliina Kokko
Senior Program Manager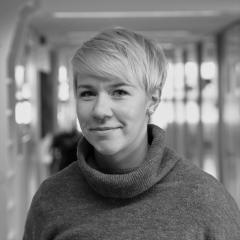 Suvi Piipponen
Program Assistant (temporary)