Return to listing of all FoFF events.
Alumni dinner and museum visit, Kansas City, MO, May 2010
In May 2010, several alumni met together with FC staff at one of the well- known barbecue restaurants in Kansas City's historic Country Club Plaza.  Afterwards they walked to the Nelson-Atkins Museum of Art and viewed the building and its works of art.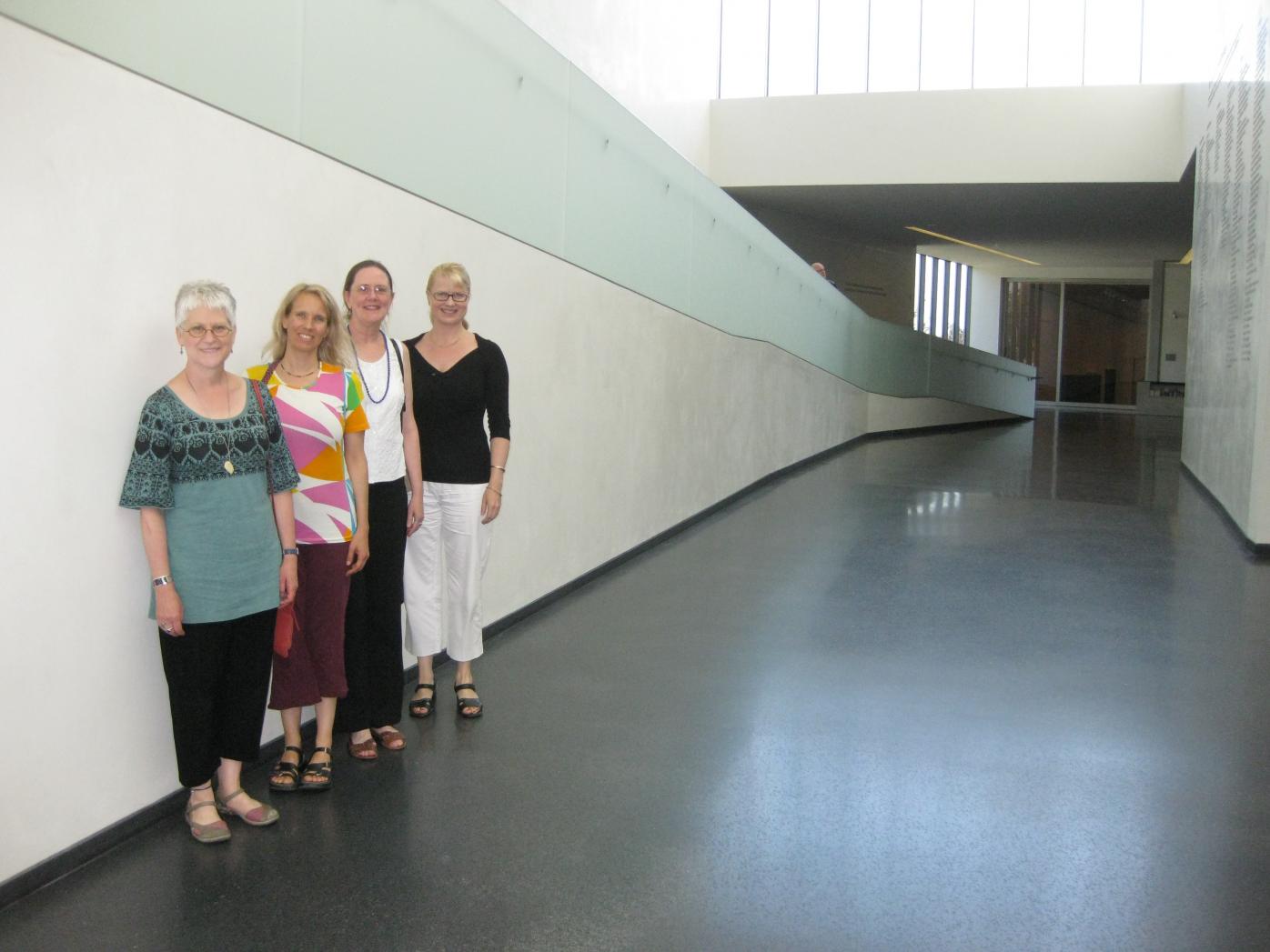 It was at dinner that the idea surfaced to mount a Friends of Fulbright Finland alumni art exhibit at the upcoming 2011 FinnFest in San Diego.  Both Cherie and Karen entered their works in the exhibit and Cherie and Suzanne jointly prepared a successful grant application to the Finlandia Foundation to help fund the exhibit.  Alumni dinners can have a ripple effect!
Alumni Picnic, Washington, D.C. May 2008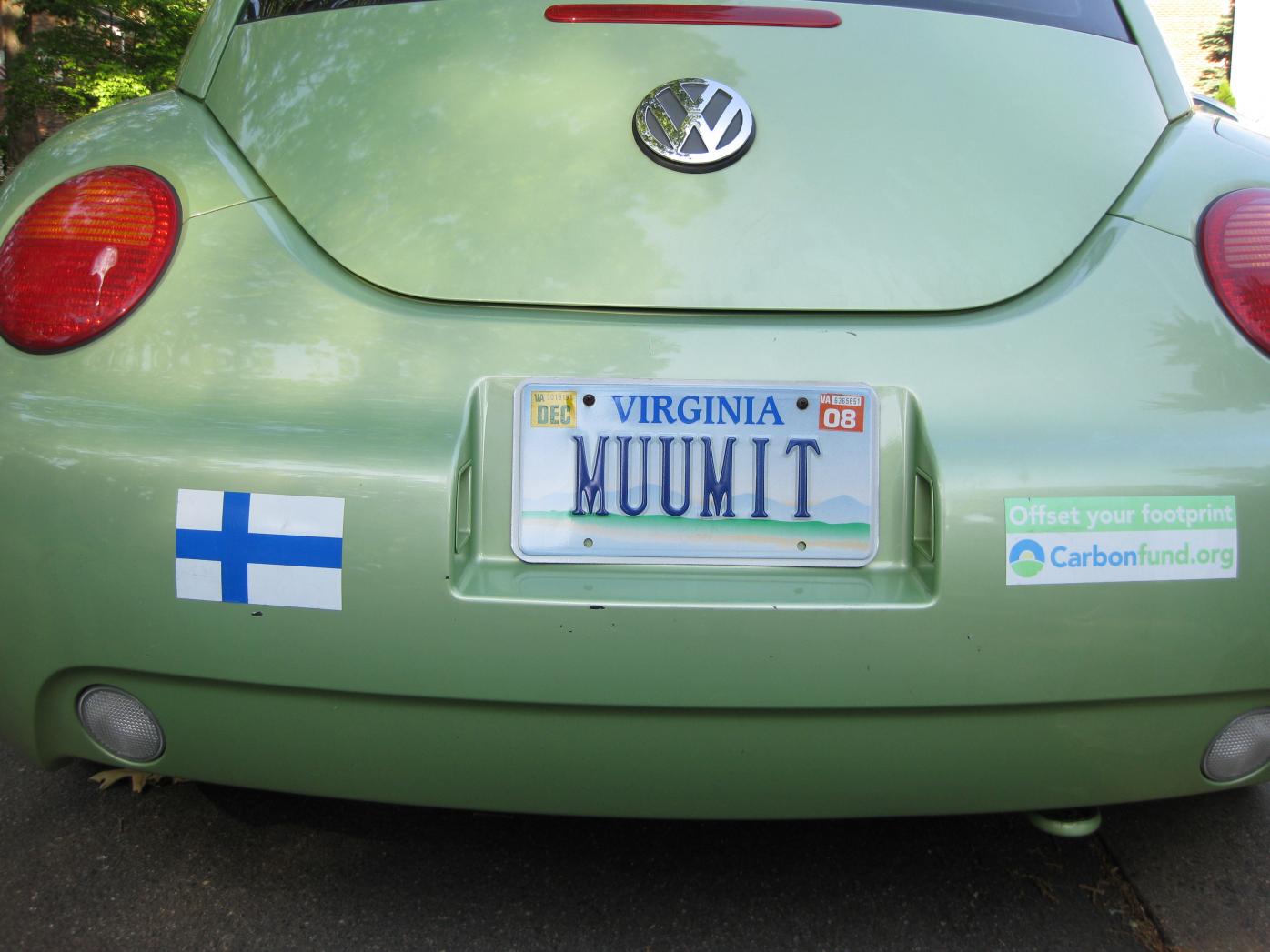 Ken Kolson, 2006 scholar grantee to the University of Oulu and his wife Jane, hosted a Memorial Day picnic at their home in northern Virginia, in the outskirts of Washington, D.C.  They welcomed alumni of the Finnish Fulbright program living in the greater D.C. area, current grantees from Finland, and members of the Fulbright Center staff.  Conversation was lively with memories about Finland in abundance. 
How to keep the Finnish experience alive was also a topic of discussion.  Fazer chocolate and Finnish licorice were evident on the buffet table alongside traditional picnic savories such as deviled eggs and Virginia ham biscuits.  Ken kept busy at the grill, having spent the previous several days on his homemade sima project.  It was delicious and very authentic!   In addition to flying in for the event, alumni bicycled and drove to the picnic, note the MUUMIT license plate.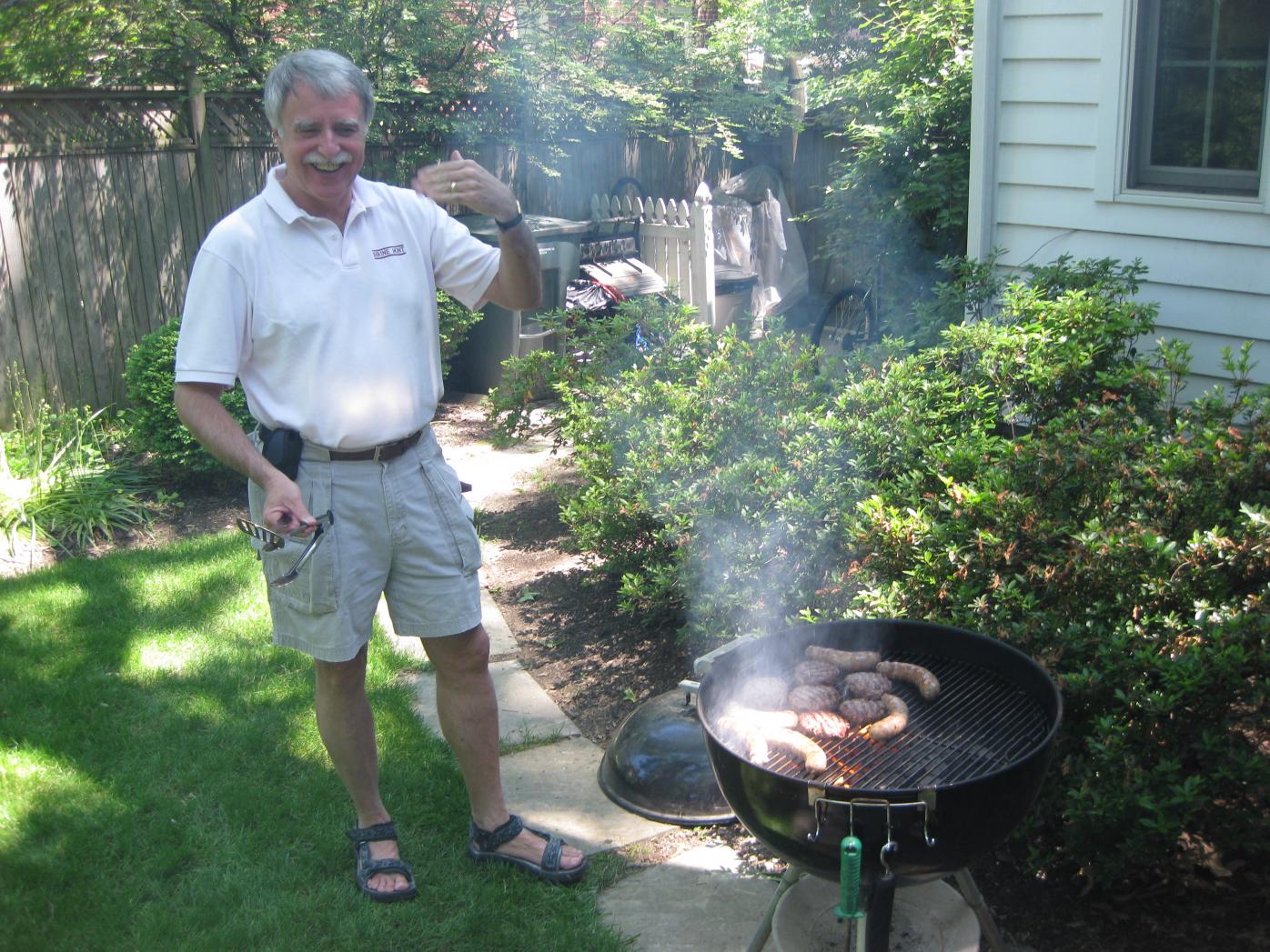 Alumni Dinner at Minneapolis 2007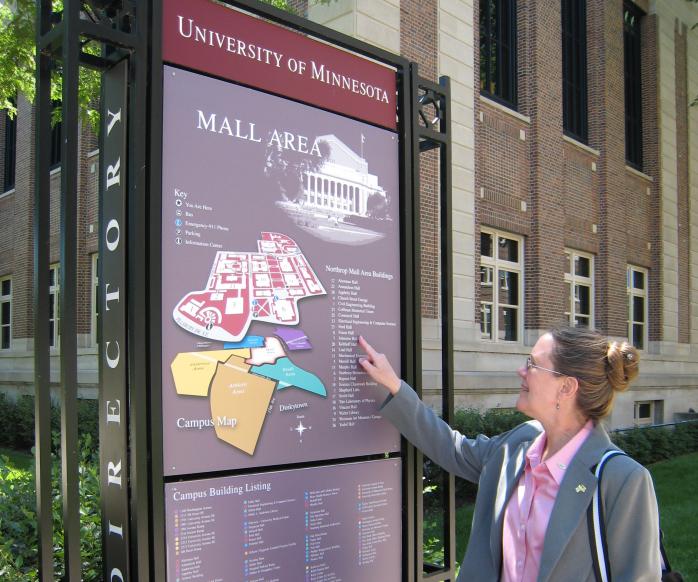 Our very first American alumni gathering was held in Minneapolis in June 1, 2007.  Fulbright Center staff were attending an annual international education conference and visiting the University of Minnesota 's  Finnish Language Department and invited local alumni of the Finnish Fulbright program to join them for dinner.  This spontaneous get-together created a model for future events and jump-started our alumni initiative.  We have come a long way since 2007 and thank you to those first alumni who made this idea a reality.