Adult Education
Adult Education Council of Finland USA Study Tour 2008
October 27th - 31st, 2008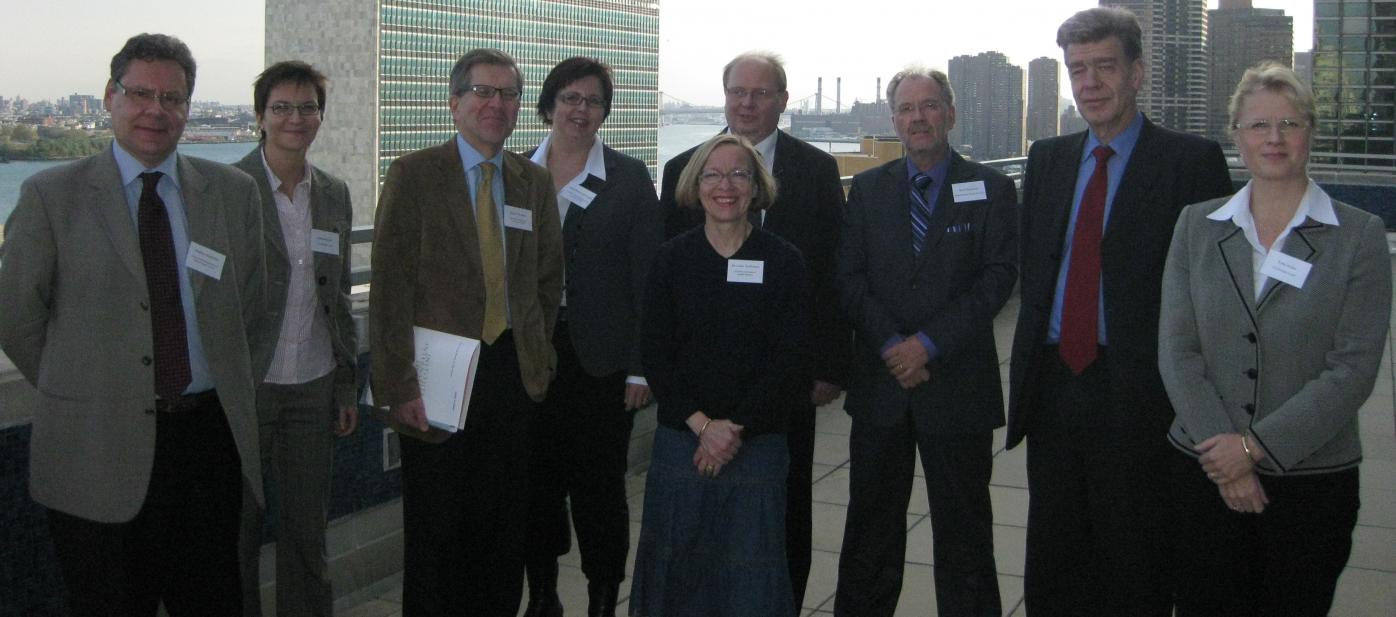 The Fulbright Center in Finland, the Adult Education Council of Finland and the Institute of International Education convened a one-week seminar for Finnish adult education experts on adult education in the United States. The delegation consisted of members of the Adult Education Council of Finland.
The participants met with U.S. educators, senior administrators, and government officials involved with adult education, and visited a variety of institutions, organizations, and government offices involved in adult education. The goals of the program were to introduce participants to the U.S. adult education system and provide an international perspective on adult educational programming, administration, and policy. Themes included adult basic education, adult secondary education, and ESL; post-secondary degree programs for adult learners; vocationally oriented adult education for workforce development; and adult education in the lifelong learning and personal interest context.

Agenda
Participants traveled to the United States for a five-day adult education study-tour. The program consisted of a one-day workshop at IIE headquarters in New York and five site visits to leading adult education institutions and organizations in New York and Washington, DC.
During the opening seminar session, the participants learned about the U.S. adult education system, specifically focusing on adult education policy, the governance of adult education, funding for adult education, and the specific implementation of adult education at different levels of the education system.