Graduate Education in the U.S.
Finnish Higher Education Experts USA Study Tour 2009
October 25th ‐ 30th, 2009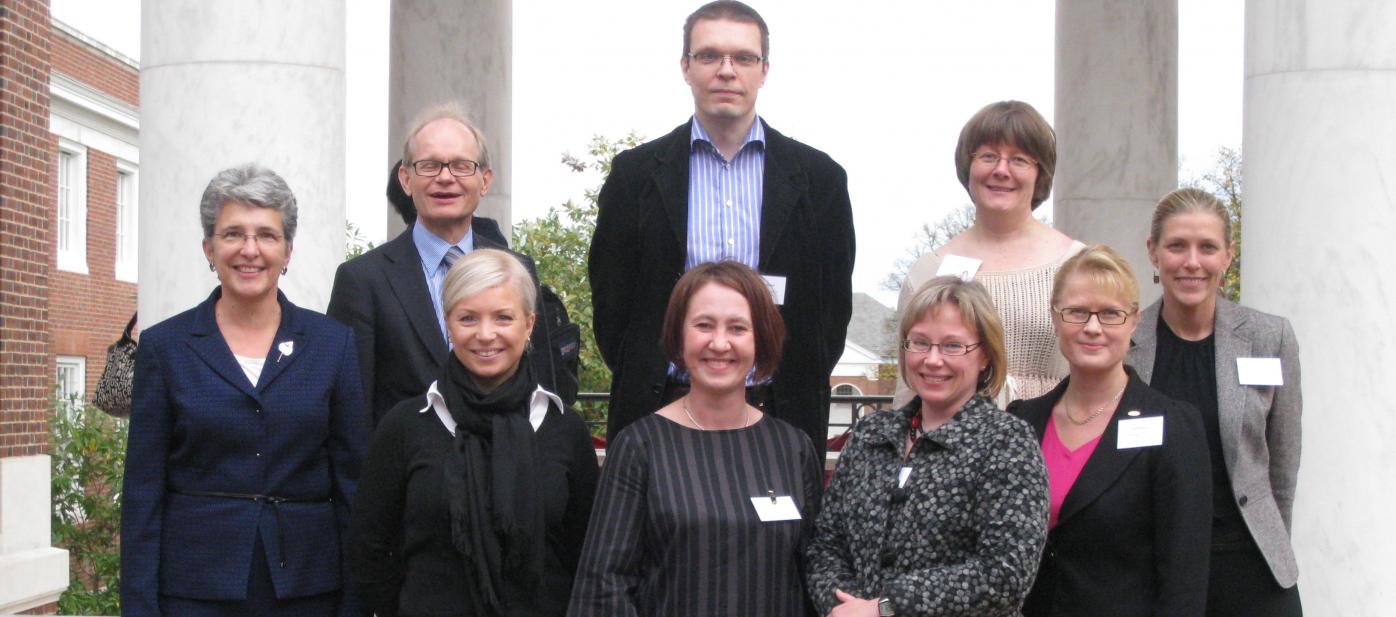 Study Tour offered a one-week seminar to seven higher education professionals appointed by the Academy of Finland on graduate education to the United States. Participants focused on comparing U.S. and Finnish strategies to provide graduate education and to identify possible applications of the American practice to the Finnish system. The participants discussed leadership structures and decision-making processes and the management and governance of American graduate institutions. The group learned about the American system from expert speakers and through direct observation at private and public universities. Topics included the autonomy of graduate schools within the university, financial structures, quality assurance, recruitment and admission of students, the relationship between graduate programs and the job market, and other issues.
Agenda
Participants traveled to the United States for a five-day higher education management seminar focusing on graduate education. The program will consist of a one-day workshop, 5 site visits to public and private universities in Washington, DC and Maryland to observe graduate school operations in action, and a final wrap-up discussion session.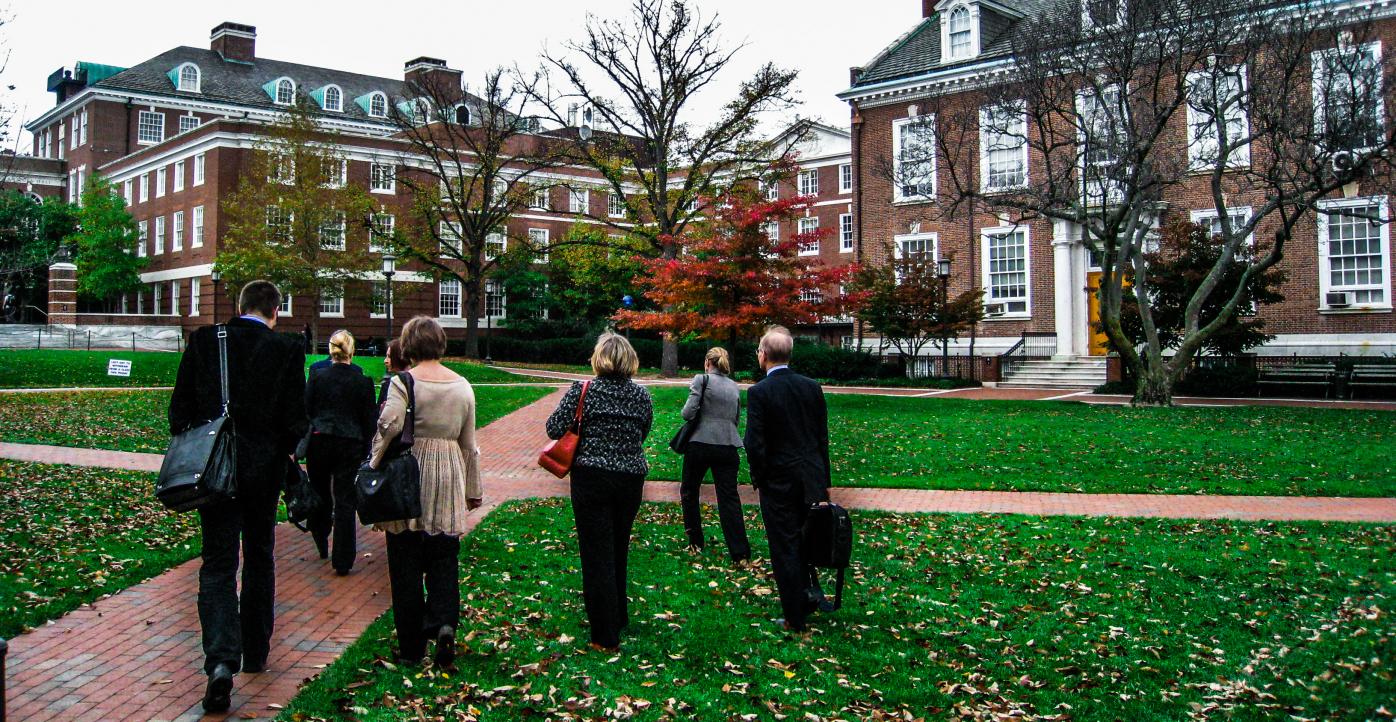 Links related to the study tour