Apurahat
Fulbright Suomi -säätiö myöntää stipendejä suomalaisille Yhdysvaltoihin ja amerikkalaisille Suomeen.
Fulbright-ohjelmalla tuetaan akateemisesti korkeatasoisia opiskelijoita, tutkijoita ja eri alan ammattilaisia. Akateemisten kykyjen lisäksi stipendiaatilla tulee olla erilaisia Fulbright-ohjelman luonteen edellyttämiä henkilökohtaisia ominaisuuksia. Fulbright-ohjelmaan haetaan Suomen edustajia Yhdysvaltoihin, jotka luovat verkostoja ja rakentavat siltoja maidemme välillä.
Fulbright-stipendiaatit ovat tulevaisuuden muutoksentekijöitä, jotka omalla sarallaan edistävät tieteen, taiteen tai oman ammattialansa kehitystä mm. kansainvälisen yhteistyön ja yhteyksien luomisen avulla. Ohjelmalla tuetaan ehdokkaita, joiden työn tulosten vaikutuksilla on mahdollisuuksia ulottua laajalle.
Stipendiohjelmat Suomen kansalaisille Yhdysvaltoihin
Suomalainen Fulbright-ohjelma on tarkoitettu Yhdysvaltoihin suuntaaville Suomen kansalaisille. Muiden kuin Suomen kansalaisten tulee ottaa yhteyttä oman maansa Fulbright-komissioon tai maan Yhdysvaltain lähetystöön. Yhdysvaltojen ulkoministeriön sivuilta osoitteesta http://eca.state.gov/fulbright/fulbright-programs/program-details-country löytyy maakohtaista tietoa Fulbright-ohjelmasta. 
Katso alta tarkemmat tiedot eri kohderyhmille suunnatuista stipendiohjelmista. Linkit ohjautuvat sivuston englanninkieliselle puolelle.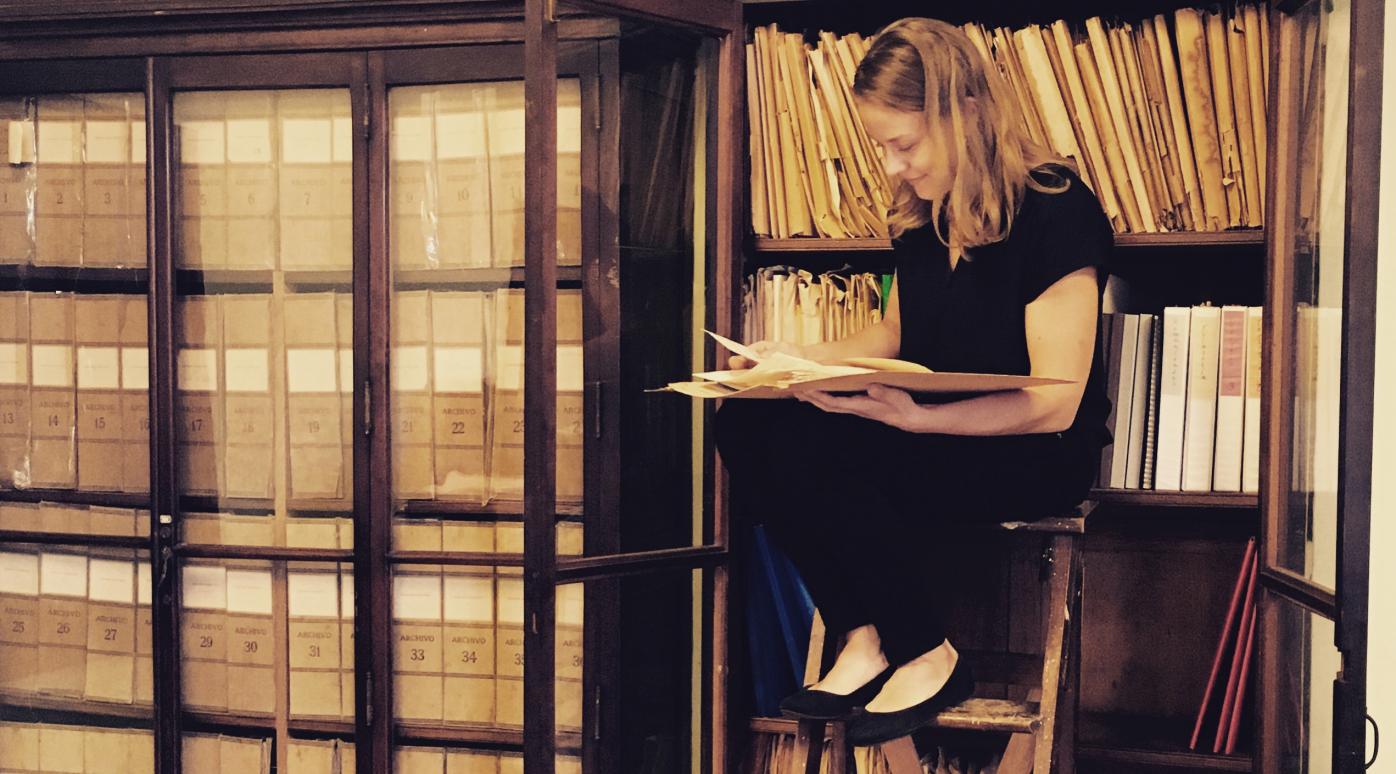 Yhdysvalloissa työskennellessä Fulbright-status antaa ammatillista itsevarmuutta ja rohkeutta verkostoitumiseen ja yhteistyön rakentamiseen, sillä stipendiaatteihin suhtaudutaan todella positiivisesti ja ohjelma arvostetaan suuresti. Fulbright-status avaa ovia ja saattaa tapaamaan eri alojen johtavia asiantuntijoita, ja antaa mahdollisuuden olla itsekin aktiivinen näiden verkostojen rakentamisessa. Tämän statuksen turvin on mahdollista lähetellä sähköposteja, vaihtaa ajatuksia ja istua pitkillä lounailla - sillä lähtökohtaisesti sinut halutaan tavata ja sinulla uskotaan olevan annettavaa paikalliselle tiedeyhteisölle. - Petra Kuivala, ASLA-Fulbright Graduate Award 2016-2017
Fulbright-ohjelman etuudet
Fulbright-stipendiohjelma tarjoaa osallistujilleen monenlaisia etuja, kuten:
Suomessa ennen lähtöä järjestettävät orientaatiot
henkilökohtaiset neuvontapalvelut
maksuttoman viisumin
seminaareja ja tapahtumia Yhdysvalloissa
pääsyn osaksi arvostettua maailmanlaajuista Fulbright-verkostoa.
Lue lisää Benefits of the Fulbright Program -sivulta.
Yhdysvaltalaisen stipendiaatin kutsuminen Suomeen
Fulbright Suomi -säätiö myöntää apurahoja Suomeen saapuville amerikkalaisille jatko-opiskelijoille, luennoitsijoille, tutkijoille ja asiantuntijoille sekä perus- ja toisen asteen koulujen ja kaksivuotisten collegejen opettajille.