Deadline for the Scholar Programs for Finnish Researchers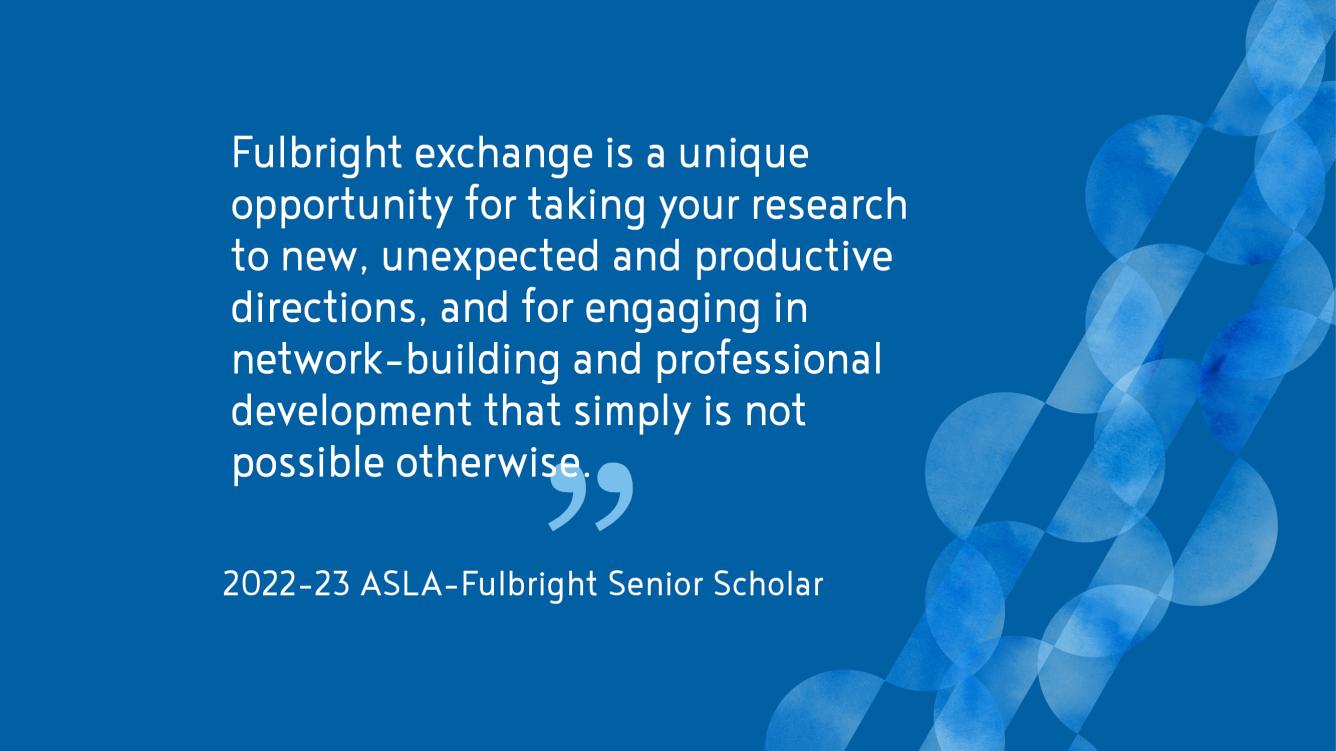 The competition for the 2024-25 Scholar Programs for Finnish researchers is now open for applications and will close on October 3, 2023.
Please note that applicants for these programs must be Finnish citizens. If you do not have Finnish citizenship but you work as a researcher in Finland, please consider our short-term travel grant programs.
Grants for pre-doctoral research in the U.S.:
Grants for research (postdoc and scholar) in the U.S.:
If you are interested in lecturing at a U.S. institution, please also see the Scholar-in-Residence Program.