Deadline for the Scholar Programs for Finnish Researchers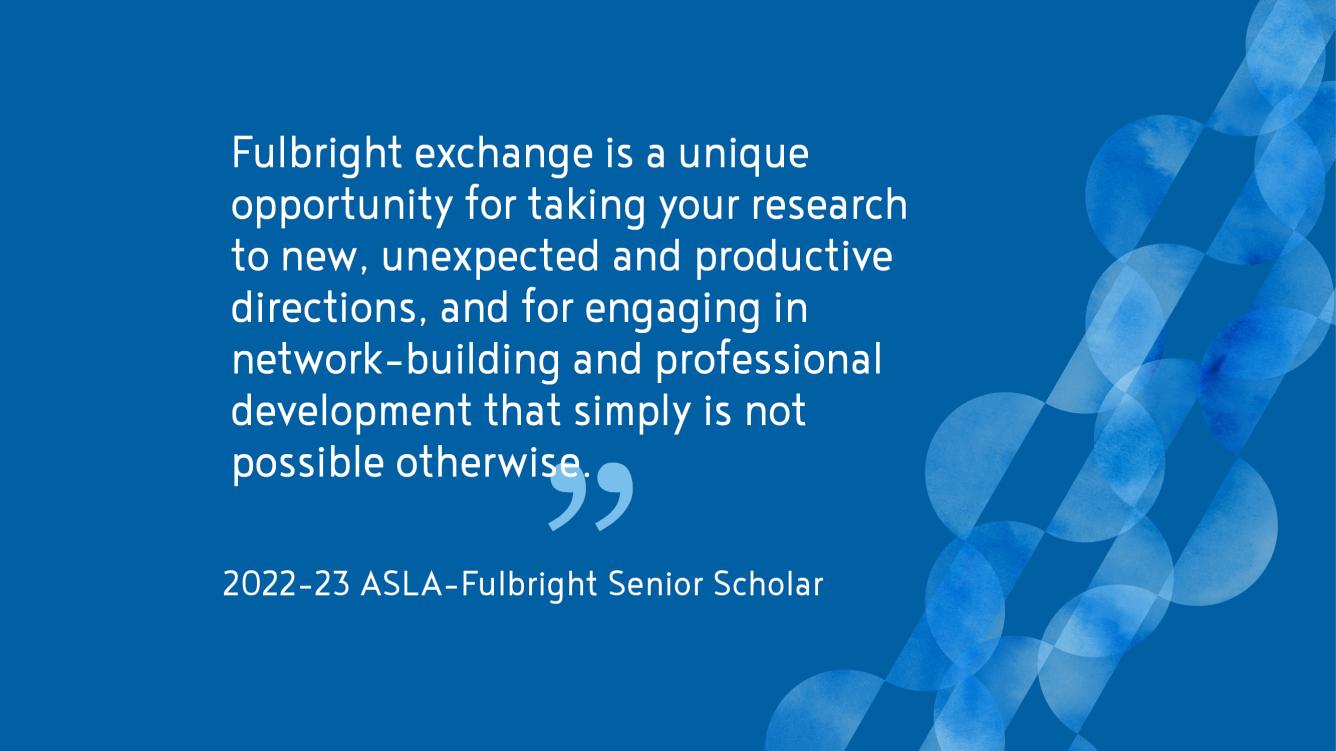 The competition for the 2024-25 Scholar Programs for Finnish researchers is now open for applications and will close on October 3, 2023.
The Foundation will organize a virtual applicant event on May 30th at 16.00. You can register for the event here.
Grants for pre-doctoral research in the U.S.:
Grants for research (postdoc and scholar) in the U.S.:
If you are interested in lecturing at a U.S. institution, please also see the Scholar-in-Residence Program.